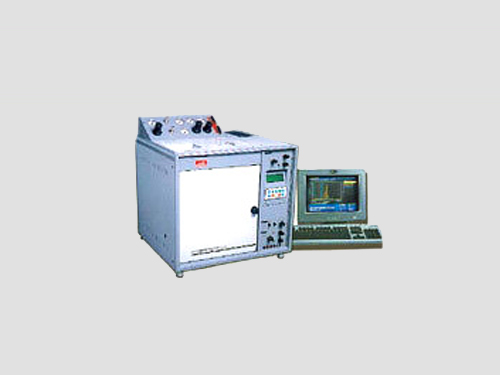 We provide high caliber Gas Chromatographs to our esteemed clients. It has the power requirements of 230 VAC +/- 10%; 1.6 KW; 50 Hz. The product consists of main four parts as mentioned below:
Main Frame
Column Oven
Dual Injection Port
Pneumatic Control System
Its micro-processor based unit consists of following :
Temperature controller for Injector, Detectors, Oven & Auxiliary
Six step temperature programmer for oven, method storage capacity - min
Ten method files (protected against power failure)
Dust proof membrane
Key-board and many other facilities
Salient features :
Compact in dimensions & light weight because of special aluminum extrusion cabinet
Low power requirement because of optimum oven design with minimum temperature gradient along column length
Easy for servicing & upgrading because of modular design
Minimum failure rate because of rigid construction.