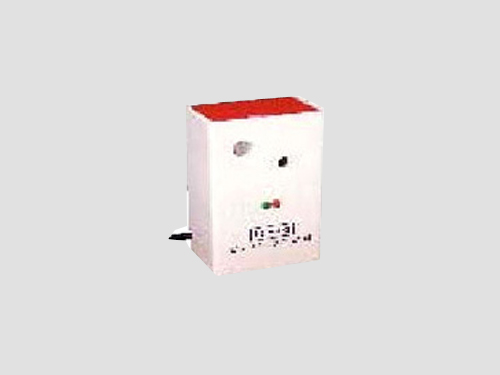 The hydrogen Gas leak detector offered by us is an uncomplicated electronic device that can fixed anywhere on wall near the source of gas. It has exceptionally sensitive sensors can sense a leakage of even 10% LEL (i.e.0.2%by volume in air) of the lower explosive limit. As soon as it detects the leak, a loud alarm is starts, notifying the client. Further this alarm activates, well before anything happens so that any type of help could be called of potentially before dangerous situation arises. This alarm goes on till the gas level reaches a safe proportion or till the situation has been brought under control.
Salient Features :
Built in Regulator Compensates for supply Fluctuation in Voltage ± 10 %
Long and Stable life up to 5-6 years
Sensor Available for Combustible Gases (such as Hydrogen, and LPG Natural gas)
Relay contacts for remote alarm
Additionally, our H2 leak detector provides a visual and audible signals when the concentration of gas to a preset level (normally 10% LEL).