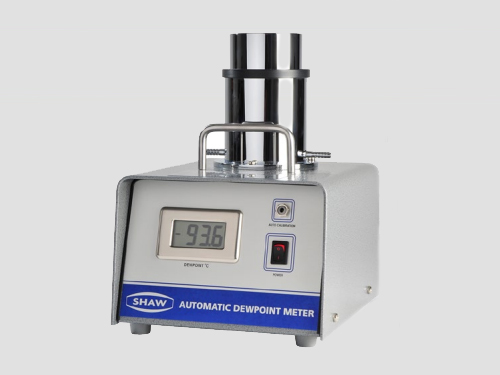 Features
The world renowned Model SADP-D portable dewpoint meter from Shaw Moisture Meters offers an easy to use hygrometer for fast and reliable trace moisture measurement.
Designed to operate at atmospheric pressure, the Model SADP-D features a large, easy to read LCD indicator scaled in &degC dewpoint or &degF dewpoint.
The key to the Shaw SADP-D dewpoint meter is the unique desiccant head and sensor assembly which allows the sensor to be kept dry between tests. This ensures that the moisture in gases and compressed air.